Schedule a Test Drive at Calgary Auto Connection



Please fill in the required information, on the left, to arrange a test drive. Your request goes straight to our management team and we will contact you shortly.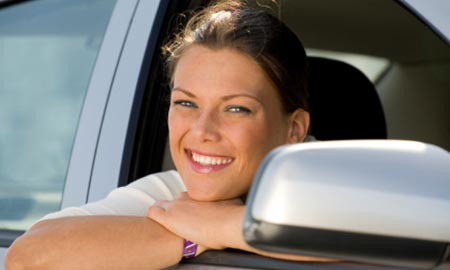 If you are not scheduling a test drive at Calgary Auto Connection, but would like to contact us via email, please use the same form to the left. Upon receipt, we will endeavor to respond to you the same business day.